41,251,503+
Words Translated
The Leader in Arabic Translation Services
Only Elite Human Translators
Big Jobs Done Fast
(1,000 Pages in a Week!)
100% Satisfaction Guarantee
Trusted by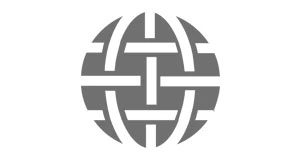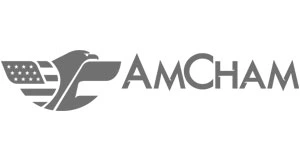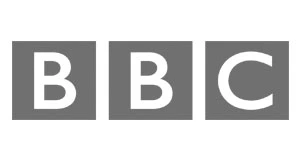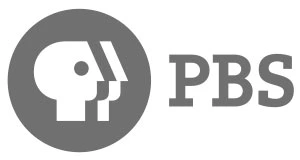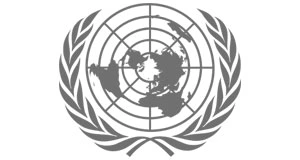 Get your Free Quote in Minutes!
Next Steps: we will review your documents and email you a quote within 20 minutes during business hours. Your free quote will include a timeline, cost, and details on how to get started.
No Robots Allowed! All projects are done by tested, professional, human translators who are native speakers of the relevant languages. We have no room for mechanical translation (or translation that sounds like it was done by a machine).
Upload max file size and limit: You can have one file uploaded with a size of 20MB. Email translations@industryarabic.com for other upload options.
Arabic Translation Services
Ready to Begin Your Arabic Translation Project?
If Arabic translation services are critical to your work, you know quality can be a challenge. Maybe you've faced:
Slow translators who can't keep up
Translators who disappear when you need them the most
Sloppy translators who fail to research basic things like the spelling of your organization's name and your technical field of work
Poor work that doesn't capture the meaning, leaving a final product one step above machine-translated gibberish
We feel your pain!
Since 2011, we've been the team quietly handling some of the toughest projects for top firms and NGOs. And we can help you too.
Get a Free Quote
We help you with
Arabic Website Localization Services
Arabic Subtitling Services
Arabic Medical Translation Services
Localization in all dialects of Arabic
Certified Arabic-English Translation
Arabic Proofreading & Editing Services
Arabic PowerPoint translation & formatting
Document translation (Arabic, English, and French) Services
Arabic Audio transcription & translation (with timestamps) Services
We Have Provided Top Quality Arabic Translation Services
to Over 300 Clients, Including the UN and Fortune 100 Companies
1,000 Pages in a Week
We rapidly translated our client's strategic plan from Arabic to English with a team of 20 linguists. We delivered priority sections the next morning and completed the full document within a week
Daily Translations of Syrian Political Analysis
A top international think tank relies on Industry Arabic for next-day English to Arabic translation services for articles and reports
Legal Translation for Litigation
High-profile law firms rely on us for rush translation of legal documents to support ongoing cases. Our team has passed client background checks and followed client security protocols for sensitive documents
More Reasons to Work With Industry Arabic
Expert Arabic translation services in various Arabic dialects, including Modern Standard, Saudi, Tunisian, Egyptian, Gulf, Levantine, Libyan, and Iraqi Arabic, as well as regional languages like French, Hebrew, and Persian (Farsi). Our professional translators are subject matter experts in multiple fields
What Our Clients Say About Us
Industry Arabic is everything we hoped for; very fast turn-around time and accurate translation of both the letter and the spirit of our reports. However, the icing on the cake is the management and project communication. We always know what stage our translation request is at and when we can expect to have it finished.
– Captain Stephen Thomas
Motor Yacht Fadlalah, Saudi Arabia
Industry Arabic worked hard and fast to help me deal with a demanding client in the Arabian Gulf utilities sector, by quickly adapting to the client's feedback and fitting in as a virtual member of my project team. They were flexible, responsive, and proactive in suggesting solutions to get the work done. I am highly satisfied with the service.
– Sean
Global infrastructure design and engineering consultancy