About Us & Services
We're Arabic translation specialists.
Unlike most translation companies that offer every language under the sun, Industry Arabic focuses exclusively on Arabic. This has allowed us to bring together a team of linguists with unmatched depth and expertise. We believe in:
White Glove Customer Service
We offer excellent customer service that caters to project managers' needs. We're flexible and can handle any changes or unexpected situations. Just tell us what you need and consider it done.
Speed is King
We specialize in providing fast, accurate translations for legal documents, PowerPoint presentations, and technical bid packages. Our team deliver error-free work within even the tightest deadlines.
Your Time is Valuable
Looking for help with language services so you can focus on running your organization? Let us handle your translations for accurate and timely delivery, giving you peace of mind.
Guaranteed Quality
Trust our vetted translators for accurate technical and legal document translations. We conduct thorough quality reviews with bilingual staff to ensure error-free translations.
Services We Offer
Document translation (Arabic, English, and French)
Localization in all dialects of Arabic
Arabic research
Editing & proofreading
PowerPoint translation & formatting
Video subtitling & voice over
Arabic phone interpreting
Audio transcription & translation (with timestamps)
Arabic layout & typesetting
(using Adobe Creative Cloud products)
Our Translation Process
Quote
After reviewing your documents, we will provide a time and cost quote. We base our quotes on the source word count (if available)
Terms of Reference
If the quote is accepted, we will send you a Terms of Reference (TOR) letter to sign. This lays out the price, timeline, and other details
Translation
We start the work on the project and research the appropriate terminology and contact you if we have any questions
Editing & Formatting
Our expert editors review the translated documents for accuracy, and appropriate style, and ensure that the formatting matches the source text
Layout
If requested, our graphic designer will typeset the document. We mirror the page orientation to match Arabic's right-to-left flow
Submission & Invoice
We submit the final files to you for approval, along with the project invoice, which is payable within 30 days of receiving
Review & Feedback
After you receive the translated work, you have a full 30 days to review and request any edits. We're not done until you are 100% satisfied with our work
Drink Tea & Relax
The more we work together, the better we understand your organization and act as a "virtual member" of your team. You can relax knowing that we've got your translation needs covered
Our Expertise
Meet the Team
Since we started Industry Arabic in May 2011, we've helped over 300 clients,
from private individuals to Fortune 100 companies, handle their most challenging technical,
legal, and political translations from Arabic to English and English to Arabic

Will Ward
Co-Founder
Holds a Master in Middle Eastern Studies from St. Antony's College, Oxford, and recently finished working on an UN-funded program to encourage women's political participation in Libya. Previously, he was based in Cairo as Managing Editor of Arab Media & Society, a journal focused on the political and social impact of new media and information technology in the Middle East.

Brian Powell
Partner
A graduate of the American University in Cairo's prestigious Arabic language CASA program, Brian holds a Masters in Middle Eastern Studies from the University of Arizona.

Carole Rizk
Senior Arabic Translation Manager
Holds a Masters in Translation Studies from Université Saint-Joseph (École de Traducteurs et d'Interprètes de Beyrouth) in Beirut. Native Arabic speaker and certified Arabic, English and French translator. Previously provided translation services for various international organizations, including the United Nations. Her translation expertise has focused on the fields of media, law, international development and science.

Perla Rizk
Arabic Translation Manager
Holds a Masters in Translation Studies from the Lebanese University in Beirut. Native Arabic speaker and certified English, French and Spanish language professional. Previously provided translation consultancy services for regional and international institutions with special emphasis on finance, technology and international NGOs.

Michael Joseph
Translator
Holds a Masters in Arabic Translation from Kent State University in Kent, Ohio. Spent several summers studying Arabic at the Middlebury Arabic Language Program and the Arab-American Language Institute in Morocco. Before joining the team, Michael worked as a Spanish language legal interpreter and translator for an immigration law firm in Cleveland, OH, as well as a freelance AR>EN translator.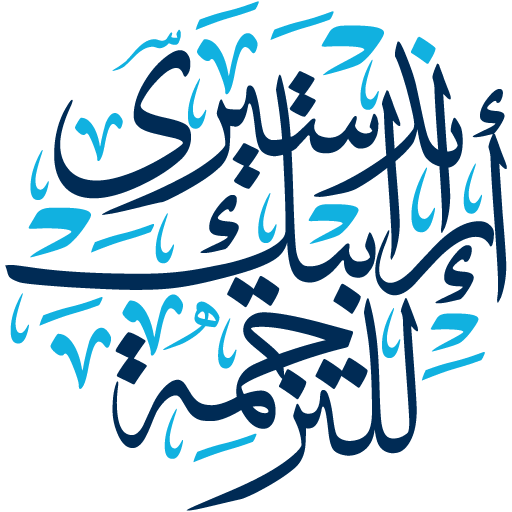 Marie-Rose Aoun
Translator
Holds a BA in Translation from the Lebanese University in Beirut. Native Arabic speaker and certified Arabic, English and French translator. Her translation expertise ranges from media to law, finance, and technology.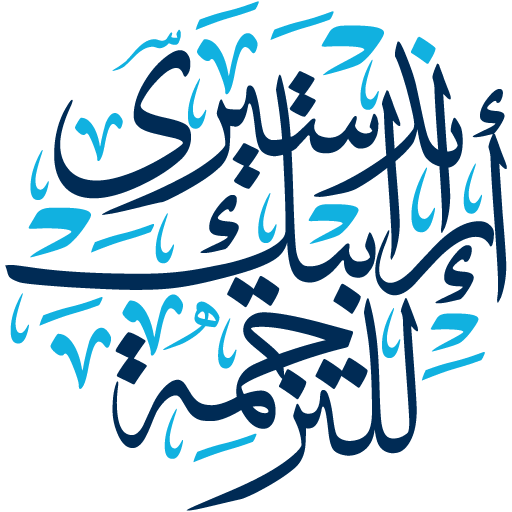 Nathan Field
Founder Emeritus
Holds a Masters in International Security from Georgetown University and spent several years as a journalist in Egypt followed by a two-year stint with a top US engineering firm in Jeddah working on high-level consulting projects with the Saudi government.