What clients say
We take great pride in the relationships we build
with our clients and are committed to their satisfaction.
Industry Arabic worked hard and fast to help me deal with a demanding client in the Arabian Gulf utilities sector, by quickly adapting to the client's feedback and fitting in as a virtual member of my project team. They were flexible, responsive, and proactive in suggesting solutions to get the work done. I am highly satisfied with the service.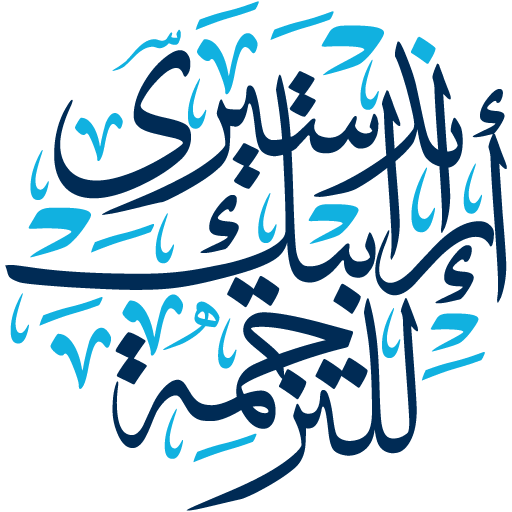 Sean
Global infrastructure design and engineering consultancy
Industry Arabic is everything we hoped for; very fast turn-around time and accurate translation of both the letter and the spirit of our reports. However, the icing on the cake is the management and project communication. We always know what stage our translation request is at and when we can expect to have it finished.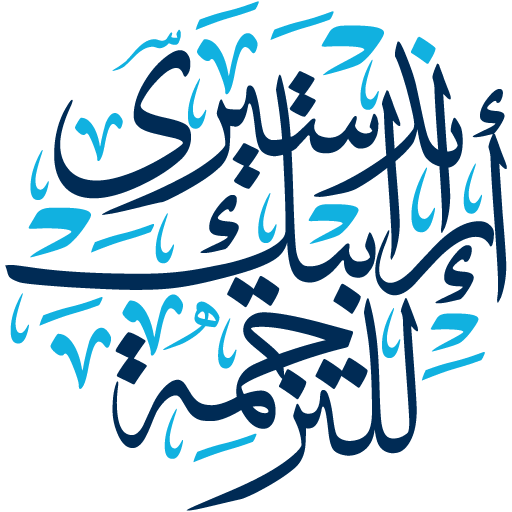 Captain Stephen Thomas
Motor Yacht Fadlalah, Saudi Arabia
Industry Arabic has demonstrated on numerous occasions that it has deep knowledge of the complexities of the Arabic language, an extensive technical vocabulary, and a firm grasp of the key differences between regions of the Middle East. Virtually every time we have worked with Industry Arabic we were up against tight deadlines but they have always been able to deliver.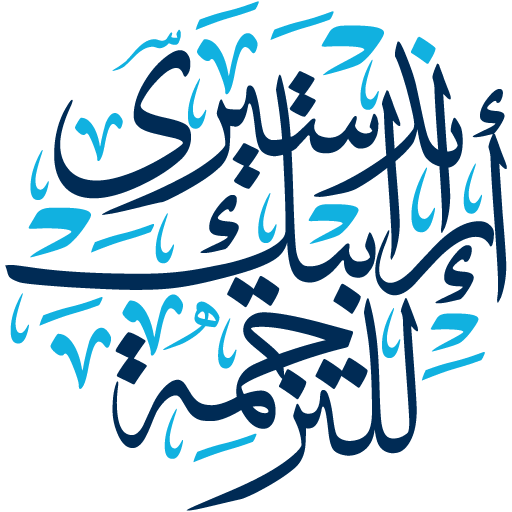 Kevin Nolan
Vice President, Grayling
Industry Arabic has done a number of excellent translations for the Hollings Center. We are impressed by their quick turnaround and their capacity to tackle translations for a number of subjects–from punchy publications on foreign policy issues in the Middle East to nuanced translations of academic subjects such as oral history.
They have quickly become our go-to source for translating legal texts and routine correspondence, and I know our team can count on them for quick turnaround and great service.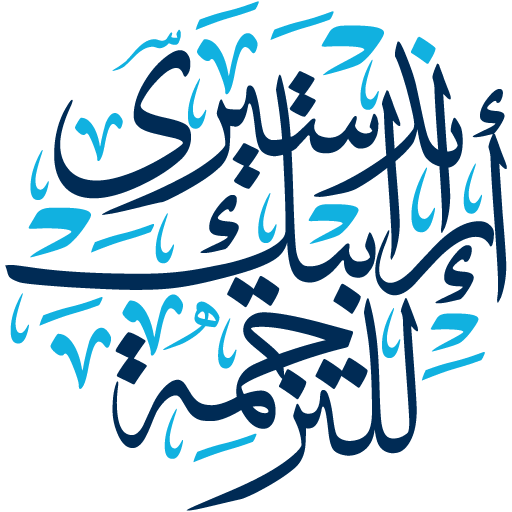 Raad Omar
Chairman, Iraqi-American Chamber of Commerce and Industry
Industry Arabic provides rapid, accurate translation services for our weekly 'In Translation' series, showcasing an article from the Arab press. Articles from a range of countries (and thus Arabic vernaculars) and on very varied topics were translated with nuance, at times on difficult subjects such as Islamic theology. Industry Arabic has gone the extra mile in our partnership, keeping up with sometimes short-notice requests, and never let down.
Thanks to Industry Arabic, I'm off to finish my research on schedule, and I have a translated summary of my research ready for anyone else who might need it. I was particularly impressed by the professionalism and speed of service.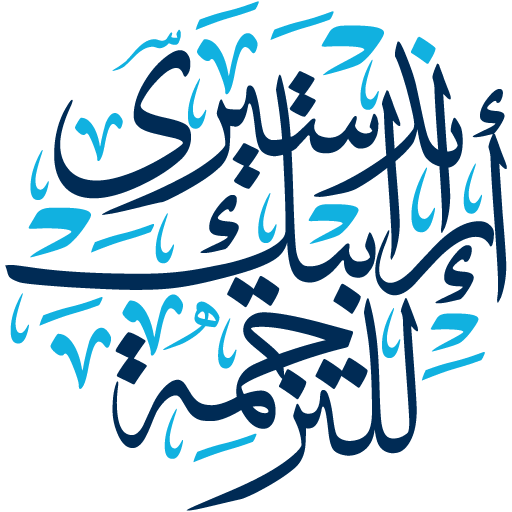 Emma
University of Pennsylvania, Middle East Researcher